"NEOREAL WONDER" creates a world of digital imaging where airiness and revolution coexist. Those who visited the exhibition awake to the possibilities of vision, they are astonished, they feel the dynamism of life, and pursue this expression in which a new relationship is created between people and image.
This time, those responsible for creating the works presented as part of "NEOREAL WONDER" are TORAFU ARCHITECTS – an architectural team and WOW – a visual design studio.
An image and space composition where light fabrics and liveliness can be enjoyed unfolds, through the collaboration of TORAFU ARCHITECTS and WOW, on the background of Canon's total ability in the imaging field.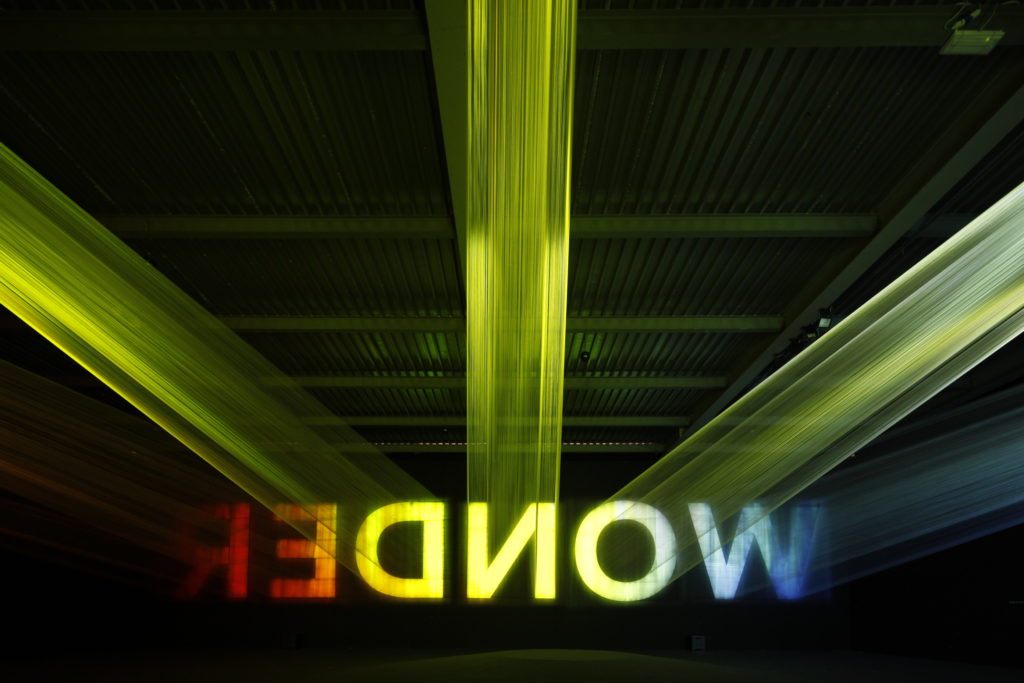 EXHIBITION DESIGN:
Hikaru Mori (ZITOMORI)
Torafu Architects
SITE SUPERVISOR:
Hikaru Mori (ZITOMORI)
PRODUCER:
Toshiki Kiriyama (Trunk Ltd)
INSTALLATION:
WOW Studio (visual design)
Masato Hatanaka (sound design)
LOCATION:
Superstudio Più Art Point, Milan, Italy
DIMENSIONAL DATA:
Exhibition space 825 sqm
PROJECT:
2010
REALIZATION:
2011
CONSTRUCTOR:
Xilografia Nuova srl