The shape of a vision for design, architecture, landscape and territory
ZITOMORI is the architecture and design practice founded in 1996 by Hikaru Mori and Maurizio Zito, based in Milan and Avellino, Italy.
The objective of ZITOMORI's work is to give shape to a vision, responding to complex programs at any scale, offering integrated approach to design, architecture, landscape and territory. 
By considering each project as unique, with its own diversity, through a process of dialogue, research and analysis ZITOMORI reaches the intuition to achieve the specific and tangible design, challenging experimentation in contemporary architecture.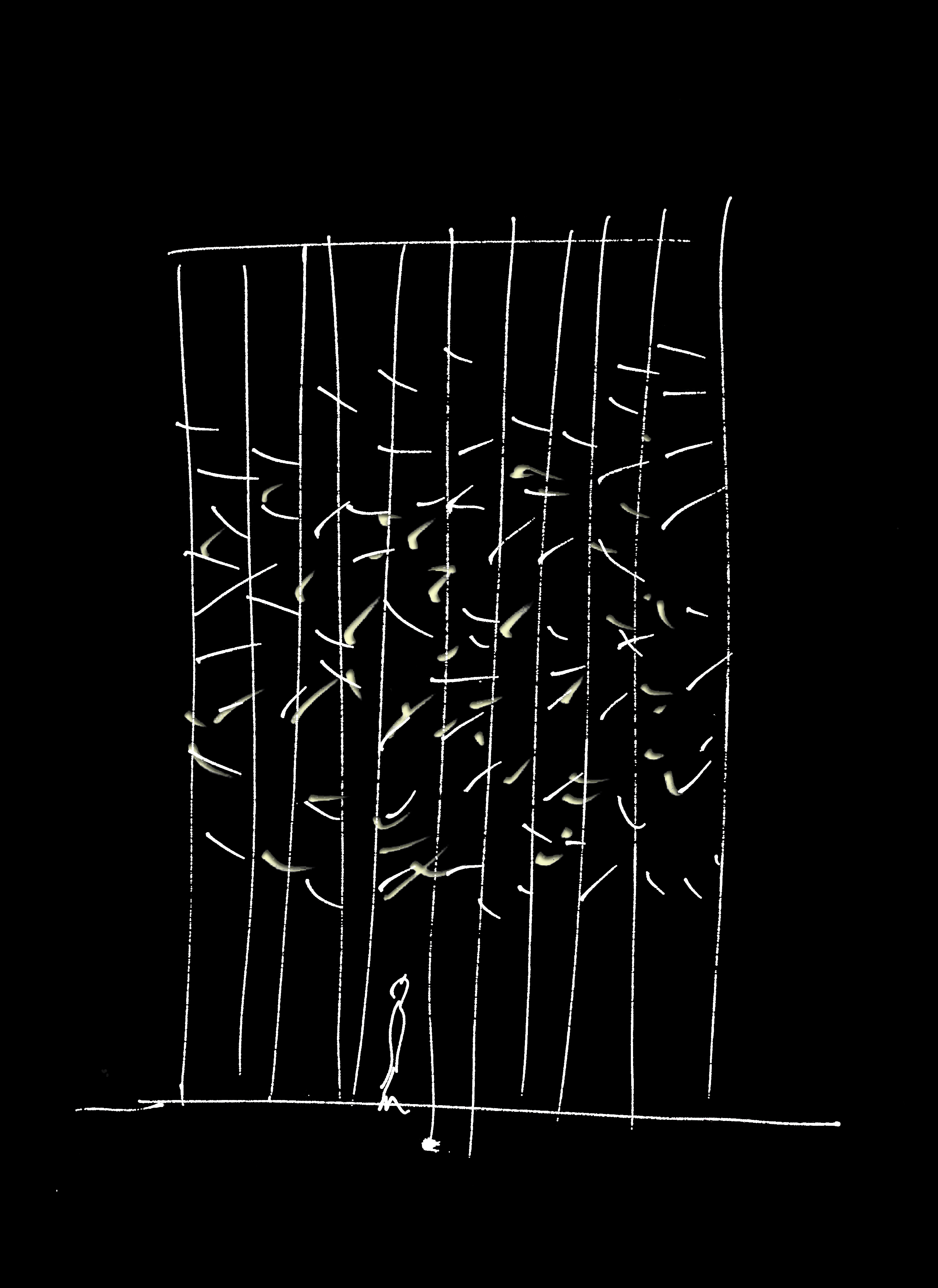 "Diversity: the art of thinking indipendently together"
– Malcolm Forbes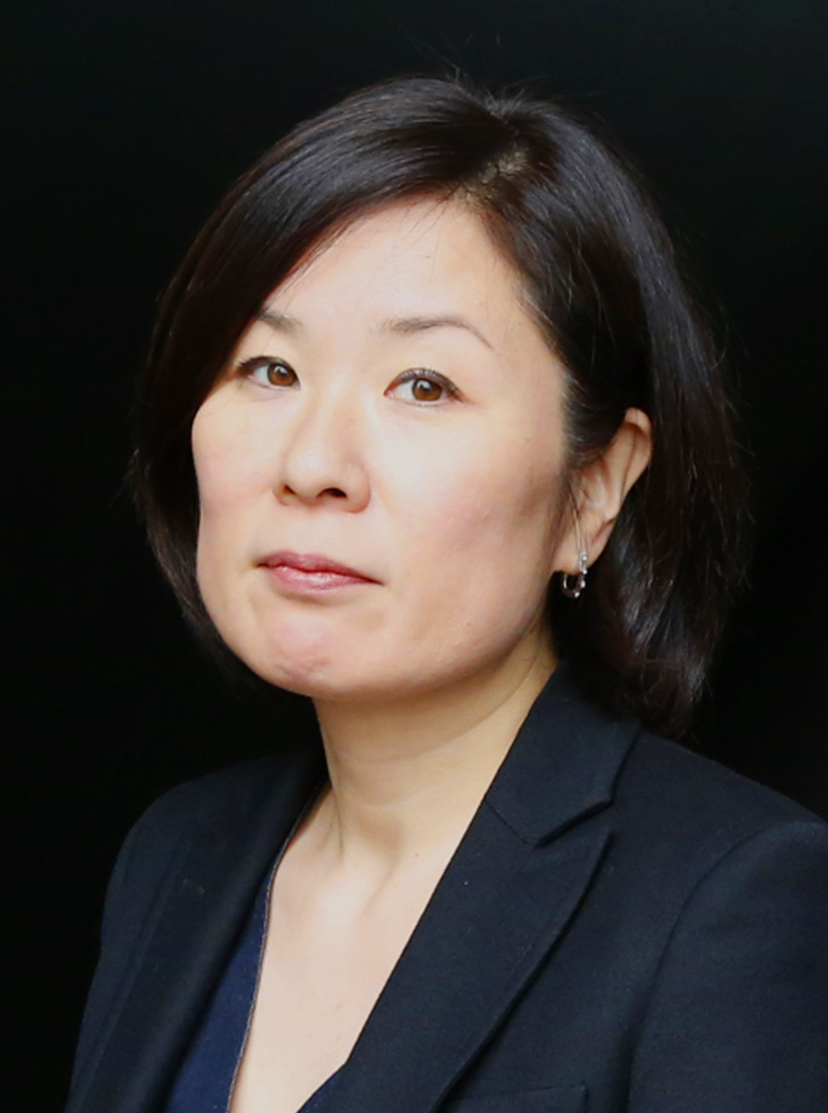 Hikaru Mori
Is the driving force of the projects, mixing intellect and intuition to achieve experimental and essential design.
After achieving a degree from Tokyo University of the Arts Graduate School in 1991 she moves to Milan in Italy, operating mainly on design, architectural and landscape projects from her integrated and fluid point of view, with particular interest in no boundary architecture connecting outside and inside, creating integrated space between humans and environments.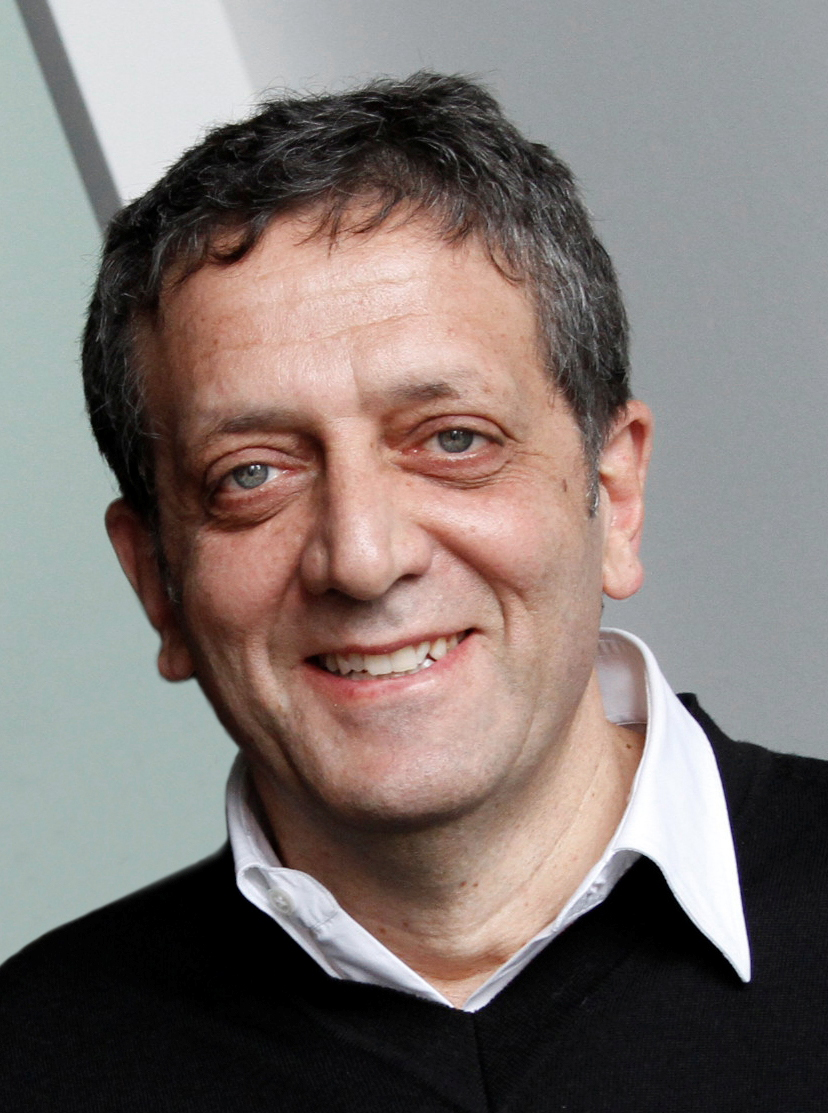 Maurizio Zito
1958 - 2020
Graduates in Architecture at the University institute of Architecture of Venice in 1984.
He carries out his professional activity in the planning, design and direction of works in various fields in private and public architecture and landscape. Drawing up urban planning instruments, elaborating technical feasibility studies, researches, territorial planning, renewal plans and master plans for industrial, local and historical areas.
Maurizio Zito, my beloved half and co-founder of ZITOMORI, passed away suddenly of a heart attack on Tuesday, April 7, 2020.
A gentle, intelligent and tender man, he found the equilibrium for things being light and graceful.
Our pain is immense, but one thing is certain: continuously creating, he lived life to it's full in love to give.
Hikaru Mori